Projects
The ielab works on a diversity of research projects in the fields of information retrieval, data science, and health informatics. Research strengths include:
Formal models of Information Retrieval: retrieval models, learning to rank, deep learning, user models, evaluation of information retrieval systems.
Health Search and Health Data Science: models, systems, evaluation for tasks in consumer health search, clinical decision support, precision medicine, search for systematic review compilation, cohort selection for clinical trials.
Domain-specific search: case law retrieval.
Current highlighted projects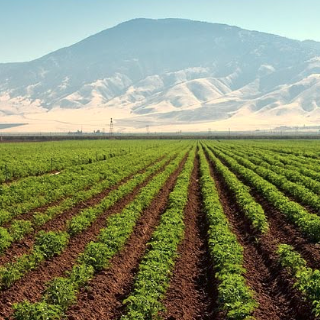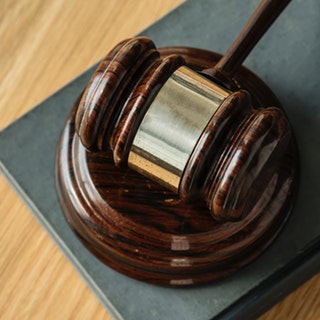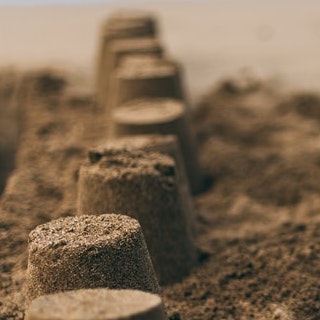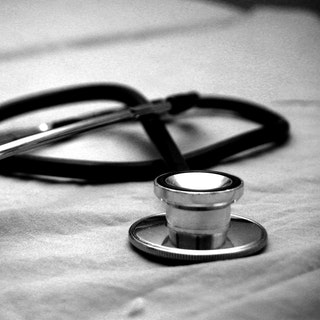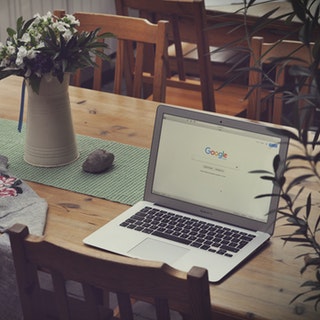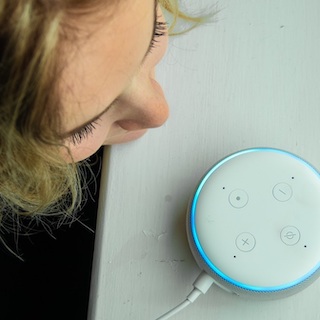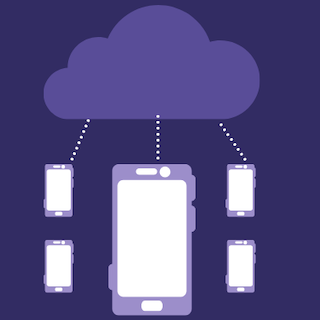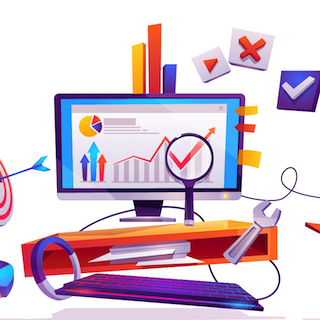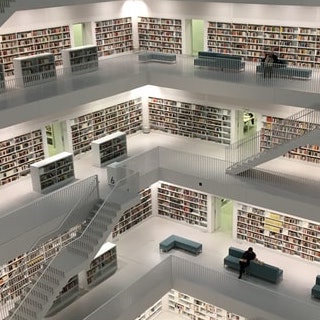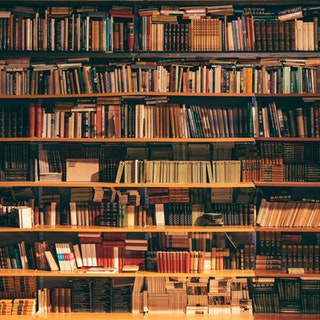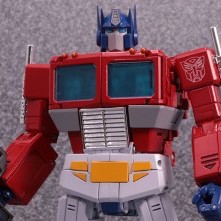 GitHub repositories associated to ielab projects and initiatives
Tools, software and demonstrators
Collections and datasets